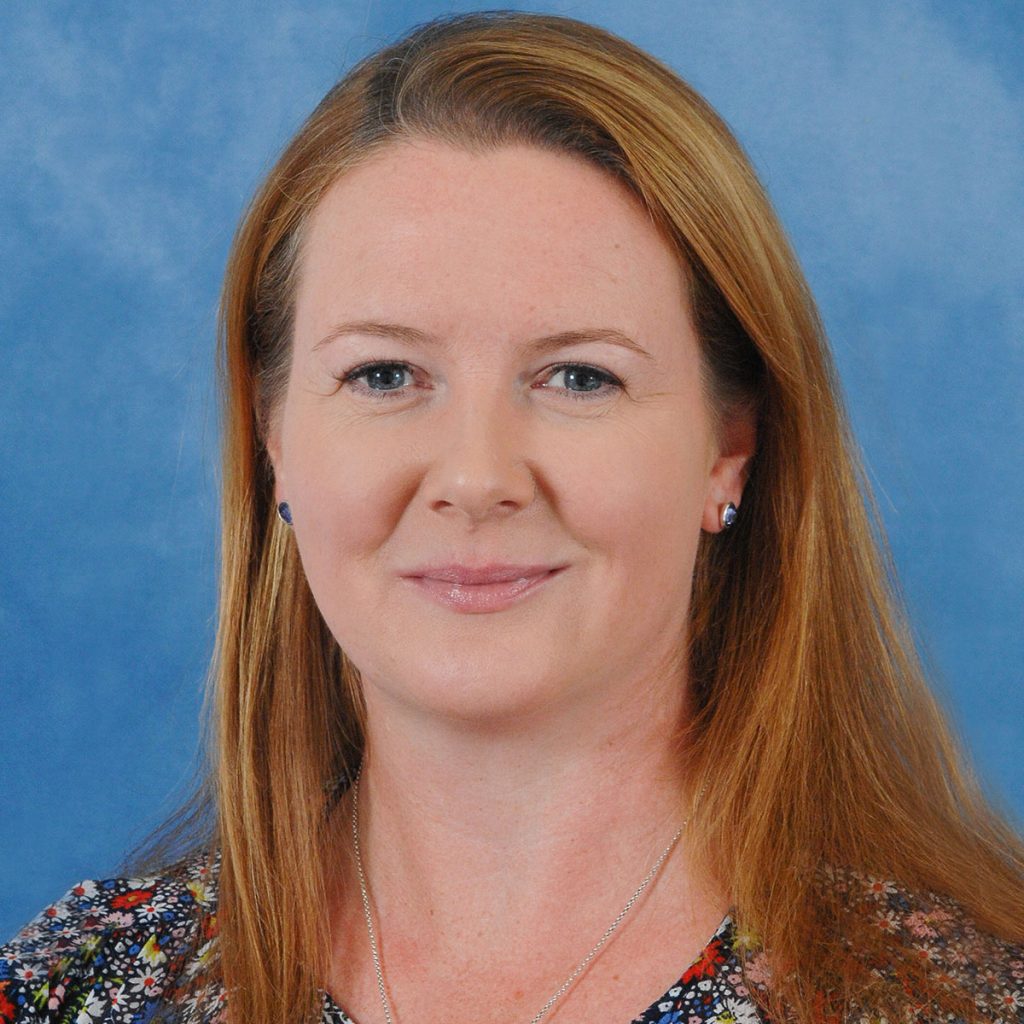 Jersey Water has appointed its first board apprentice Louise Clayson, as part of the Government of Jersey's Inspiring Women into Leadership and Learning (I WILL) initiative. This local programme facilitated by the not-for-profit organisation 'Board Apprentice' provides hands-on board experience for successful applicants and is an opportunity for boards to focus on succession planning, diversity, and the innovation and growth that can bring.
Louise Clayson, the Acting Chief Inspector – Director of Intelligence at the States of Jersey Police, will join the Jersey Water Board at their meetings over the next 12 months. Louise has over 20 years of law enforcement experience, presently she is part of the Police Senior Management Team with responsibility for the force's financial crime and mainstream intelligence handling teams.
The Chair of Jersey Water, Heather MacCallum said, "We're delighted to welcome Louise as an apprentice to our board. The role brings an opportunity for Louise to gain real life board experience.
At Jersey Water our purpose is supplying the water for our Island to thrive today and every day and to do that we recognise the power, strength and solutions that come from teamwork. As a host board we are very much looking forward to the perspective that Louise brings and believe that both Louise and Jersey Water will benefit enormously from the IWILL initiative."
Upon her successful appointment Louise said "I'm delighted that Jersey Water has selected me as their candidate for this year. Jersey Water's values are very similar to those of the States of Jersey Police, revolving around effective partnership working, putting the community at the heart of the business and investment in people both internally and externally to strive for positive change. I look forward to gaining new skills and insights during this apprenticeship and to sharing my own knowledge and experience."