Jersey Water Annual Review 2020
Jersey Water Annual Review 2019
Jersey Water Annual Review 2018
With a history dating back to 1882, The Jersey New Waterworks Company Limited is the oldest established Company in the Island of Jersey. The Company has a rich and colourful history, and was set up following the demise of its predecessor, The Jersey Waterworks Company Limited – hence the 'New' in the Company name. One small well in the Parish of St. Lawrence, in the South of the Island, was the source of the first mains water ever made available to Islanders.
Growing to meet the challenges of a rapidly expanding Island population with limited natural water reserves – nearly all of the Island's water supply is derived from rainfall.
Jersey Water now supplies treated mains water to over 90% of the population.
Our main offices are in St Helier however we operate from a total of 20 sites across the Island, as our company location map demonstrates.
Our purpose is to provide the water for our island to thrive, today and every day. To do this we must collect untreated or 'Raw' water, store it, treat it and then distribute it to our customers' taps. In order to meet the daily demand for water we have developed a comprehensive network of reservoirs, treatment works and pipework.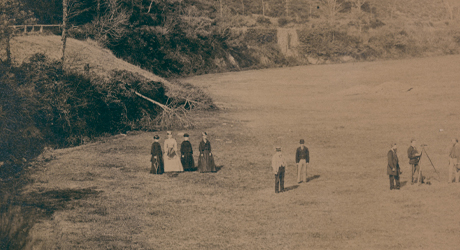 To help you to find out more about how the Company operates we have developed a series of fact sheets describing the process of collecting, storing, treating and distributing water. To allow you to get an idea of the extent of our pipe network across the Island we have included maps of both the raw water network and the treated water network.
With no natural water resources, Jersey is nearly entirely reliant on surface water for its mains water supply. Information on rainfall, reservoir levels and the demand for water is among the information collected and monitored by the Company on a daily basis. Our operational data section includes summaries of the information where you can see the link between reservoir levels, demand and rainfall.
Jersey Water has an ongoing programme of improvements and network extensions, to maintain a cost-effective and reliable water supply, and which takes best advantage of new and proven technology.