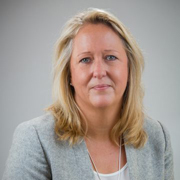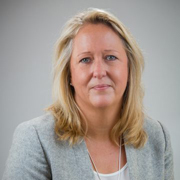 Jersey Water has today announced the appointment of Heather MacCallum and Daragh McDermott to the Board of Directors. Their appointments follow an extensive process of external recruitment as they join Jersey's longest established company, with a history dating back to 1882.
Heather MacCallum was appointed to the Board in October 2016 as a Non-Executive Director and Chair of the Audit Committee. Ms MacCallum has been partner of KPMG, Channel Islands since 2001, retiring from the partnership on 30 September 2016.  She has been with KPMG's financial services practice in the Channel Islands for 20 years, gaining a broad range of experience from companies with a premium listing on the London Stock Exchange through to private investment vehicles.  Ms MacCallum became a Member of the Institute of Chartered Accountants of Scotland in November 1993.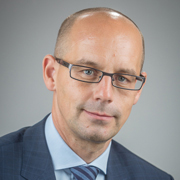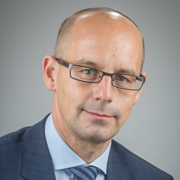 Daragh McDermott was appointed to the Board in October 2016 as a Non-Executive Director. Mr McDermott is the Corporate Affairs Director of JT Group Limited, prior to which he qualified as a Chartered Accountant with KPMG, Ireland, and worked for PricewaterhouseCoopers, Management Consultants, London.  Mr McDermott is a Chartered Director and also holds a number of additional positions on the Island, which include being a Board Trustee for Autism Jersey and an independent member of the States of Jersey Audit Committee.
Peter Yates, Chairman said "We are delighted to welcome Heather and Daragh to the Board of Jersey Water where they will play an integral role in ensuring the ongoing success of the Company. Both bring with them considerable knowledge and experience which will help maintain our high standards of corporate governance."
Malcolm Berridge has been promoted to Chief Engineer and Water Supply Manager. Malcolm joined Jersey Water in 2003; he is a Chartered Engineer, a member of the Institution of Engineering and Technology and also holds the Diploma in Company Direction. Malcolm has over 40 years' experience in the engineering profession and will continue to manage both water quality and resources for the company whilst also taking on the added responsibility of acting as the "Engineer" on Jersey Water engineering contracts.
Helier Smith, Chief Executive commented "These appointments are fantastic news for Jersey Water and will enable us to further build on our strengths, ensuring that we continue to provide a high quality water supply to the people and businesses of Jersey."