Every role at Jersey Water is unique and contributes to our Strategic Vision: 'To be a great Island community water provider' and our Mission: 'To deliver, safe, high quality water for Jersey'.  In our 'Day in the Life of…' Series we meet the people behind the scenes, hear about their typical day and what makes them tick.
Meet Rob Searle – Financial Controller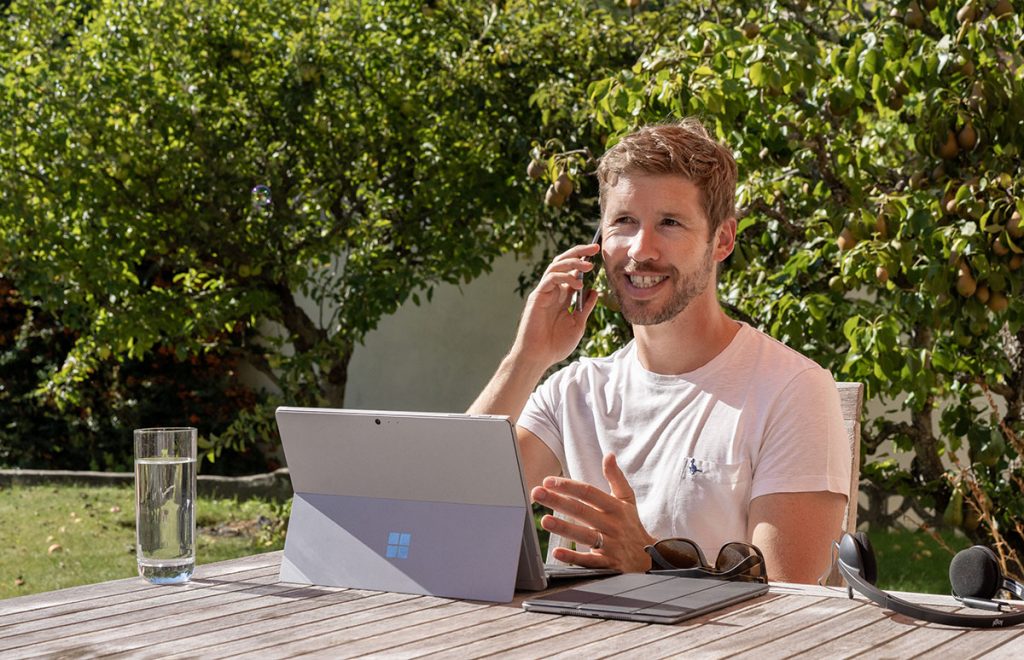 Name: Rob Searle
Job Title at Jersey Water: Financial Controller
What makes you spring out of bed in the morning? Usually my 4 year old child, Aubin.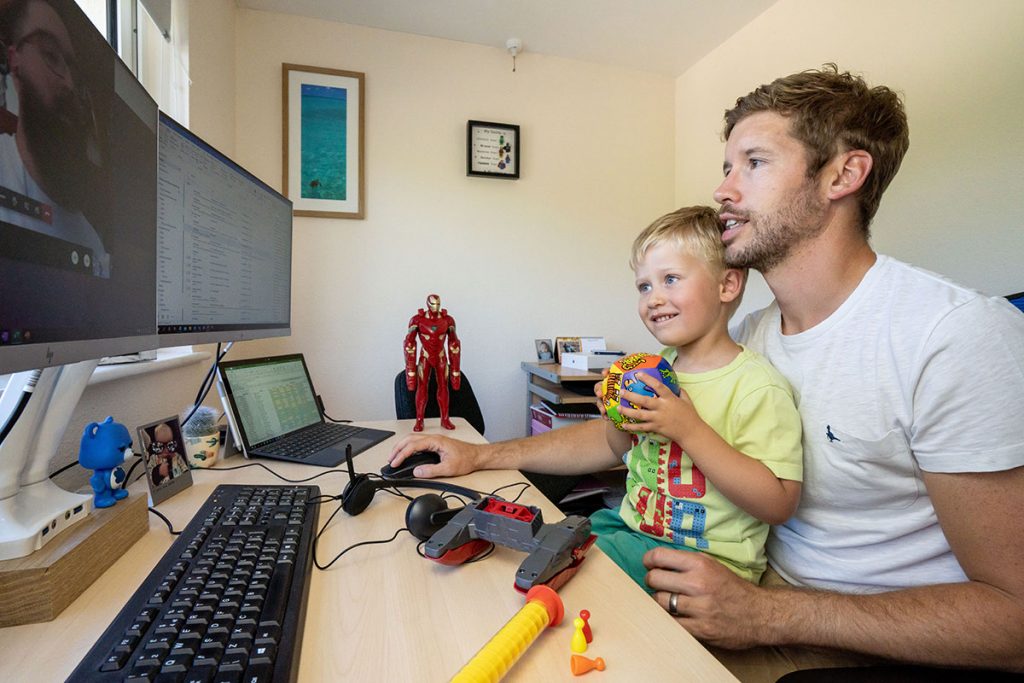 What does your normal day look like? Get woken up around 5, do a bit of exercise, I've been trying to do an online HIIT course each morning. Depending on the day I'll either drop Aubin at nursery or help get him ready for his grandparents. I'll start work around 8:15 with answering emails and planning for the day. This is followed by a team meeting and then the rest of the day will be quite varied and will depend upon the time of year we're in. I could be focussing on preparing numbers for the annual business plan or financial statements, I could be reviewing a set of management accounts or working on a specific business initiative. Usually it's a case of keeping all these plates spinning and allowing my team to function to the best of their ability.
What couldn't you live your life without? Sport.
What is your favourite part of your job? Working with people to provide context and insight into the numbers we're presenting.
And the least favourite? People moaning.
How did you get to where you are today? Hard work, excellent support, a bit of luck and having a bit of confidence in yourself. The worst someone can say is no.
Random fact about yourself: I have 62 cousins.