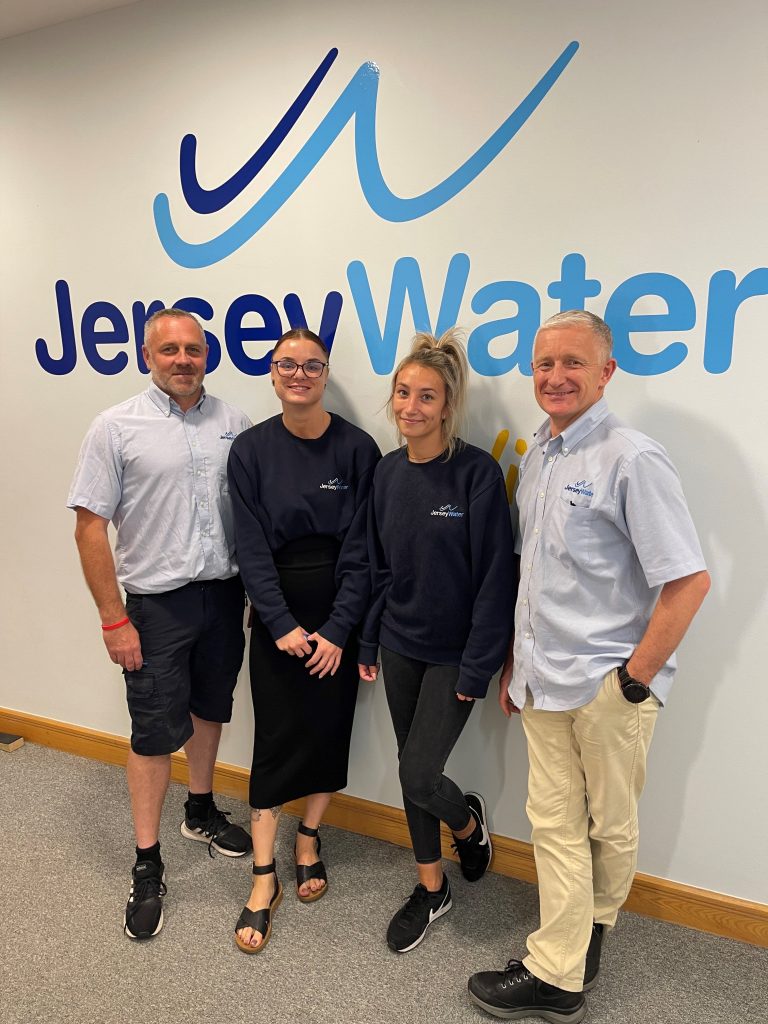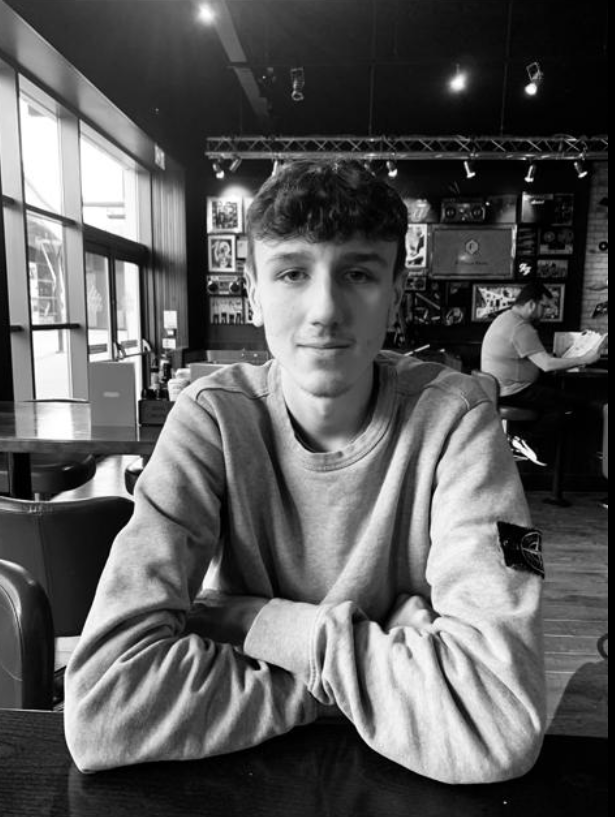 Four employees from Jersey Water are embarking on a sponsored skydive this weekend in honour of a colleague's teenage son who tragically passed away last year after battling cancer.
Callum McNulty was 14 when he was first diagnosed with Ewing's Sarcoma. Despite making a full recovery with 18 months in remission, the cancer returned last year, and Callum sadly lost his fight on 21 July 2022, aged 18.
This Saturday, his father, Alan, and three other Jersey Water colleagues will parachute over the island to raise money for Teenage Cancer Trust Jersey Appeal, the company's chosen charity for 2023.
Jersey Water employee Stephen Paris-Hunter, who has organised the event and is also making the jump, commented:
"Skydiving was on Callum's bucket list, so his father Alan felt it was a fitting tribute to his only child, to mark his first anniversary. We are doing this jump in honour of Callum and to raise money for Teenage Cancer Trust Jersey Appeal, the charity that supported Callum and family, and does so much to make sure that young islanders don't face cancer alone."
Jersey Water has once again pledged to match every pound of its employees' fundraising efforts. So far this year, the company has collected more than £15,000 for the charity.
Helier Smith, Chief Executive of Jersey Water, said:
"This year, our people unanimously agreed to support Teenage Cancer Trust Jersey Appeal, to raise money for the charity that supported Callum and his family at such a difficult time. I am immensely impressed that Alan and three other employees have committed to this intrepid fundraiser, and they have the full support of everyone at Jersey Water."
Irene Haycock from Teenage Cancer Trust Jersey Appeal added:
"This fundraiser will make such a difference to helping teenagers in Jersey with cancer. We wish everyone taking part the best of luck and hope everyone supports them in this amazing challenge. We would like to thank Jersey Water and all their staff for all their support in raising valuable funds for Teenage Cancer Trust Jersey Appeal this year."
The skydive will take place this Saturday at 12:00 over St Aubin's Bay with colleagues, friends and families supporting on the beach. Islanders can donate to the team's fundraising efforts on their dedicated JustGiving page: Skydive for Teenage Cancer Trust Jersey Appeal fundraising for Teenage Cancer Trust on JustGiving